I Changed My Job to Suit My Life
"Optimism, curiosity and adaptability steered this Advocate into an exciting new career."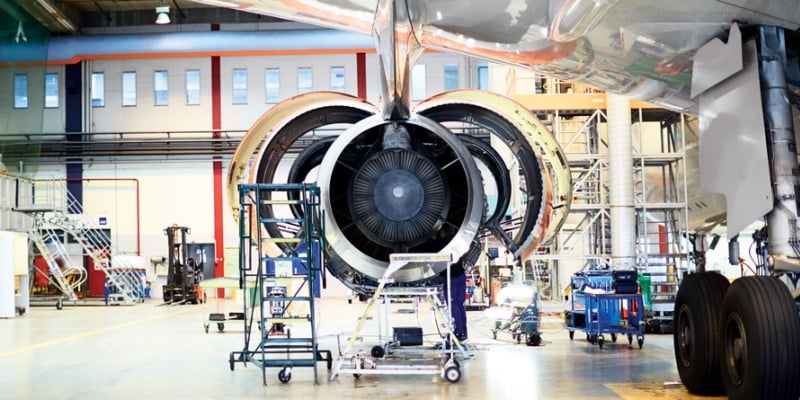 PHOTO CREDIT: Bryan Gartman
I emigrated from Peru when I was 16, and I've been working ever since to provide for myself and my family. At first I worked at a factory, then for a package delivery company, then as an electrical technician.
"Optimism, curiosity and adaptability steered this Advocate into an exciting new career".
But when I saw how hard it was to balance work and family life with those jobs, I switched careers and started working as a field technician for a telecommunications provider. I liked working as a field tech. It was fun and low stress, even though I was climbing up telephone poles and everything! At one point I applied to be a supervisor in the company, but the promotion would have required me to have a commercial driver's license. Due to my epilepsy, I was told I didn't qualify.  I was devastated. Since I couldn't advance in the company, and because I knew this kind of technician work wouldn't be around forever, I quit. I had to find a better way to support my family.
In 2006, I started working for an airline, first as a caterer and then in event planning. Over the years, though, I became more interested in planes themselves and how they worked, and everything it takes to get them from point A to point B. The technology is so interesting, and it's always changing. So in 2011 I took a job in the same company as a material specialist, scheduling maintenance for the planes and ordering parts from manufacturers when the planes need repair. Now I'm in school to become an aircraft mechanic, so eventually I'll get to do the actual repairs. I graduate next week. Overall I would say everything worked out for the best. I have less stress and more money, and I'm in a career that is so interesting to me. I try to do what my dad tells me, which is to live the life that I want and not limit myself because of my condition. Just go for what you want, and don't let anyone stop you.
Originally printed in EpilepsyAdvocate, Fall 2017.