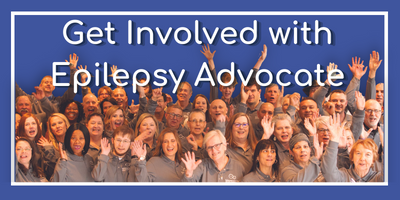 Our team of Epilepsy Advocates are real people affected by epilepsy who help educate and inspire others by sharing their stories and insights.
Do you have a story to share?
Click the button below and fill out the form now!
Click Here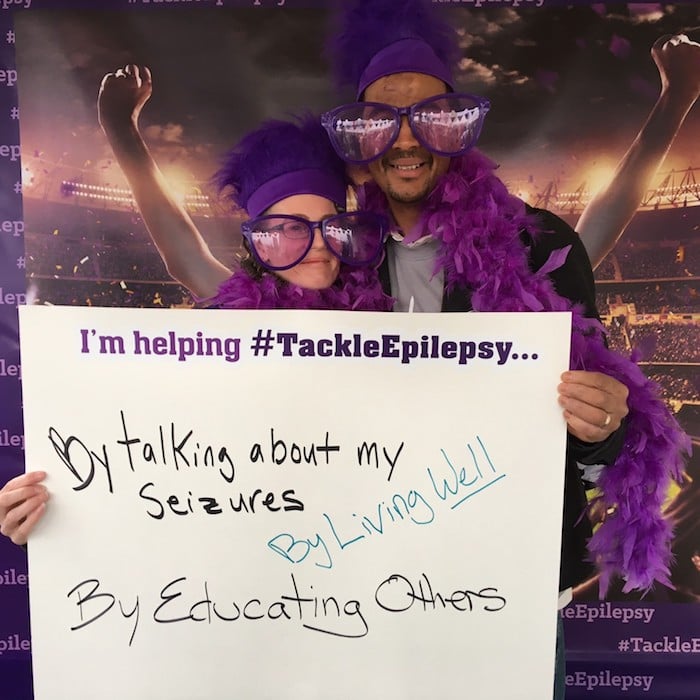 Share your story of hope and inspiration with us and the epilepsy community by uploading your photo below.  Use the hashtag #TackleEpilepsy or #My4Words here and on social media. 
Step 1.  Describe your #TackleEpilepsy or #My4Words story. 
Step 2.  Take a picture of yourself and include your epilepsy story.  Hashtag it with #TackleEpilepsy or #My4Words.  
Step 3. Login or Register to upload your photo and share it with us.  
Step 4.  Your photo could appear below or on the Epilepsy Advocate Facebook page. 
Your photos

Office
Event: Test of Love
We Are Together
Event: Metro Walk 2018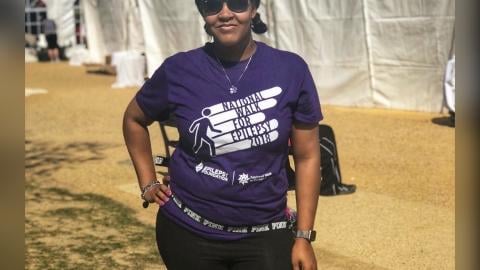 Third Times A Charm
Event: Walk For Epilepsy 2018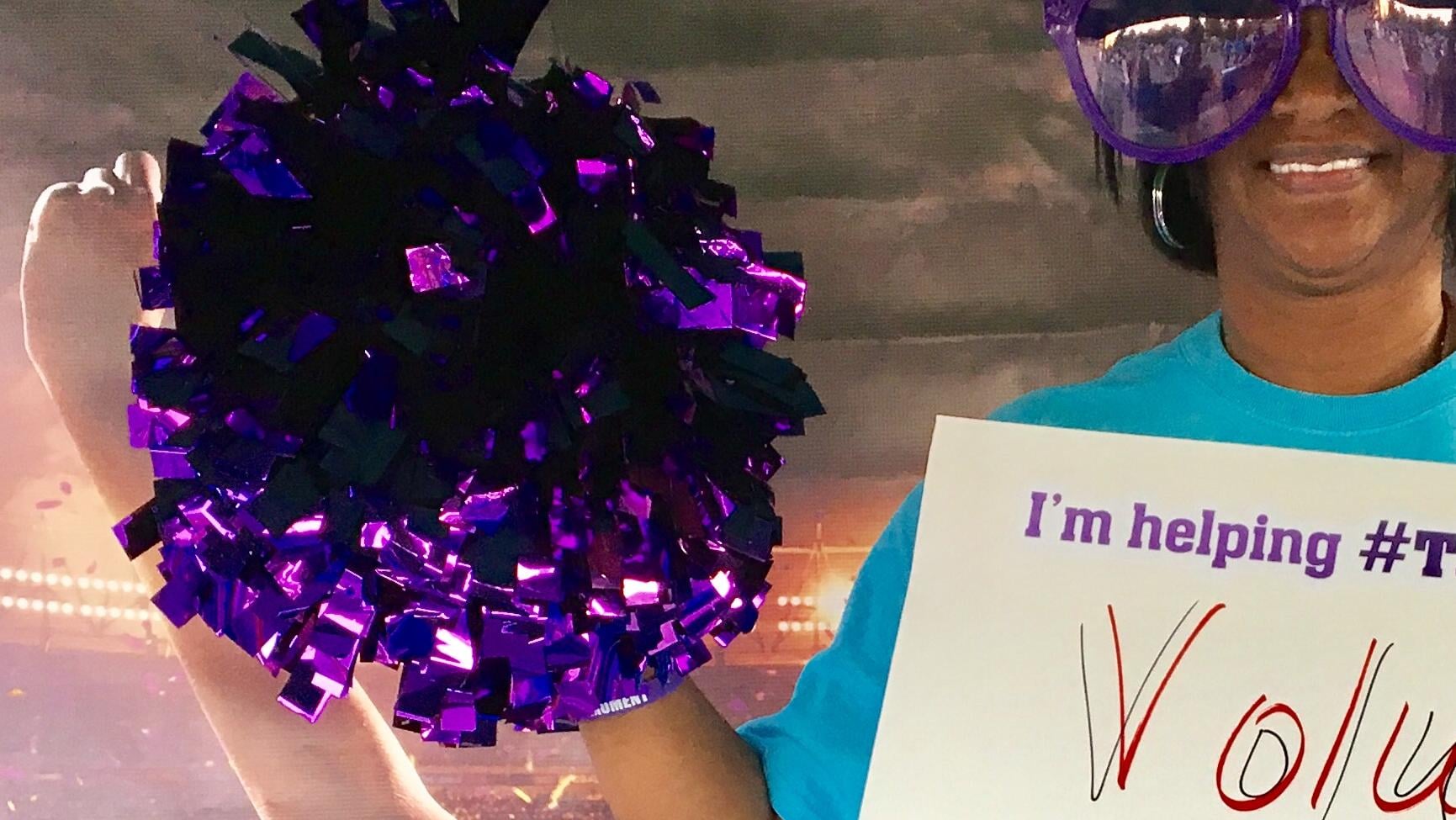 Volunteering For A Cure
Event: Magnolia Run 2017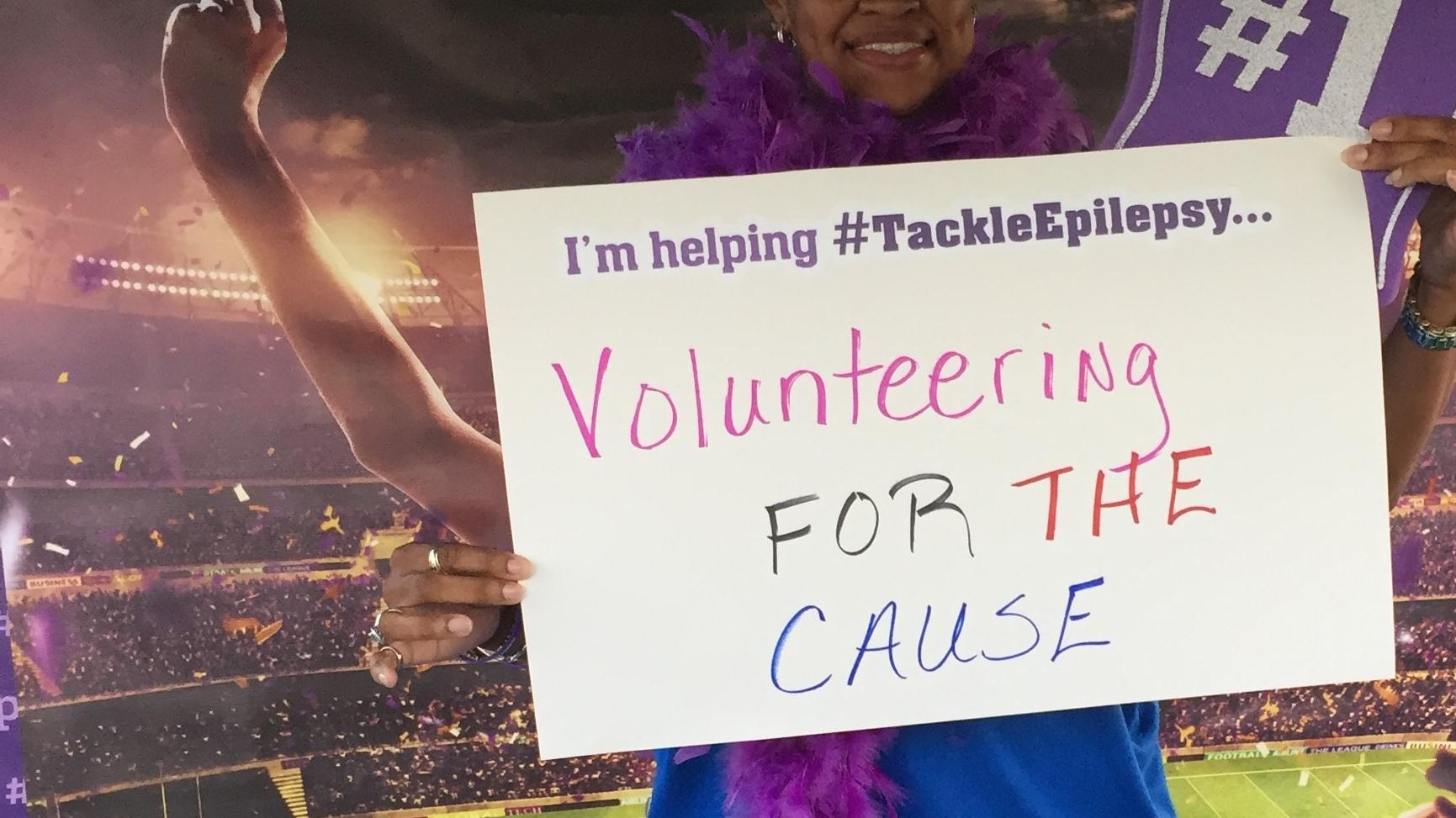 Volunteering For A Cause
Event: Magnolia Run 2017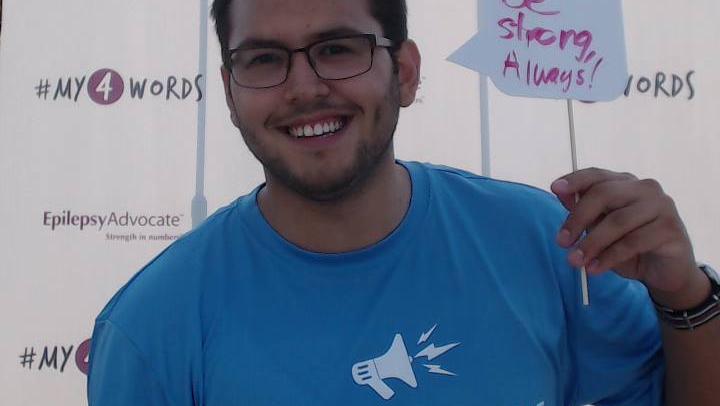 Be Strong
Event: Magnolia Run 2016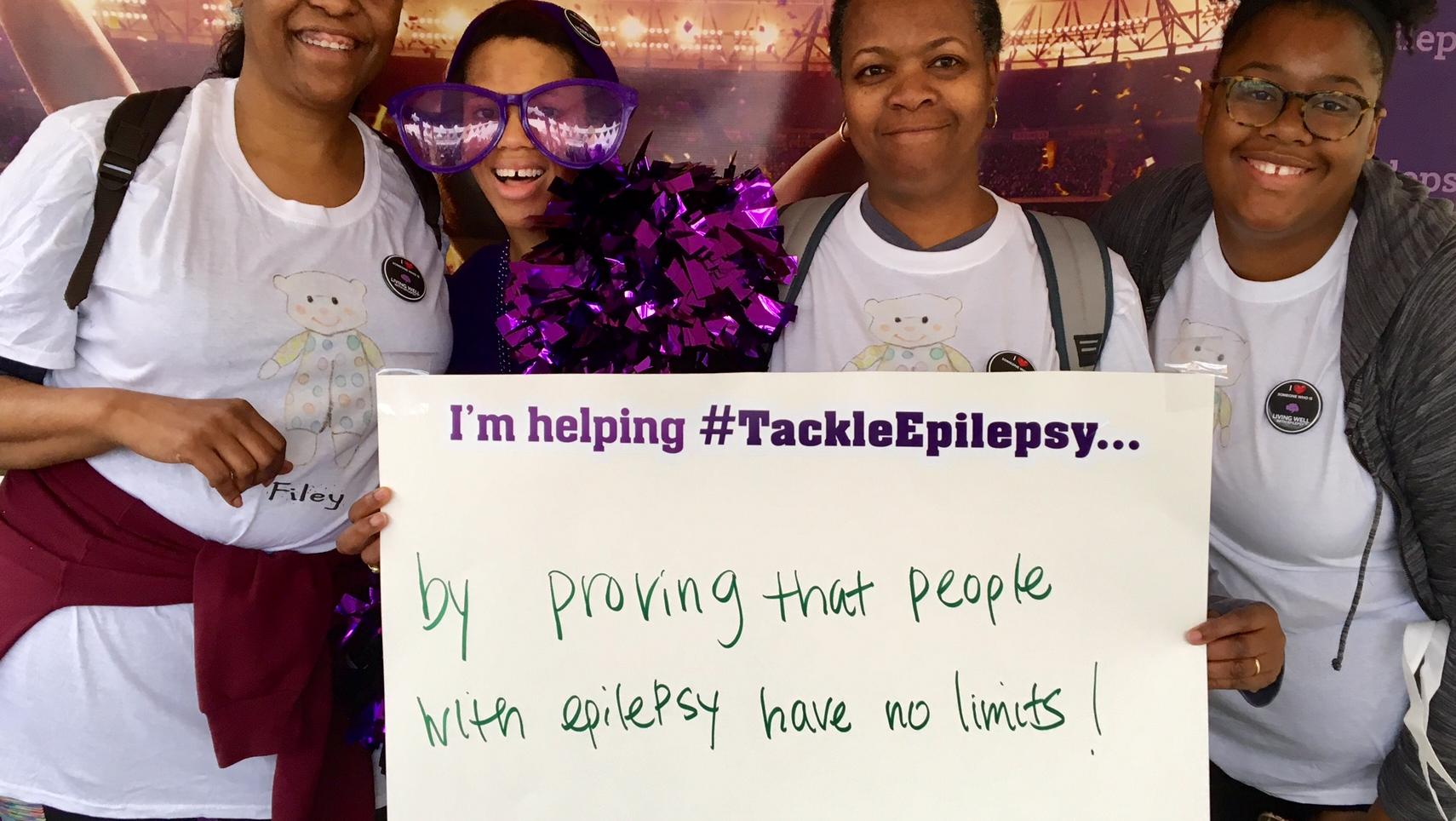 Have No Limits
Event: National Walk 2017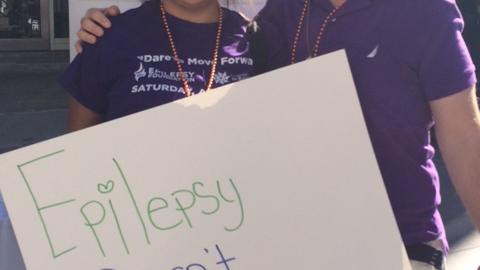 Epilepsy Does Not Define Me
Event: Into the Light 2016
Epilepsy Hero
Event: National Walk 2017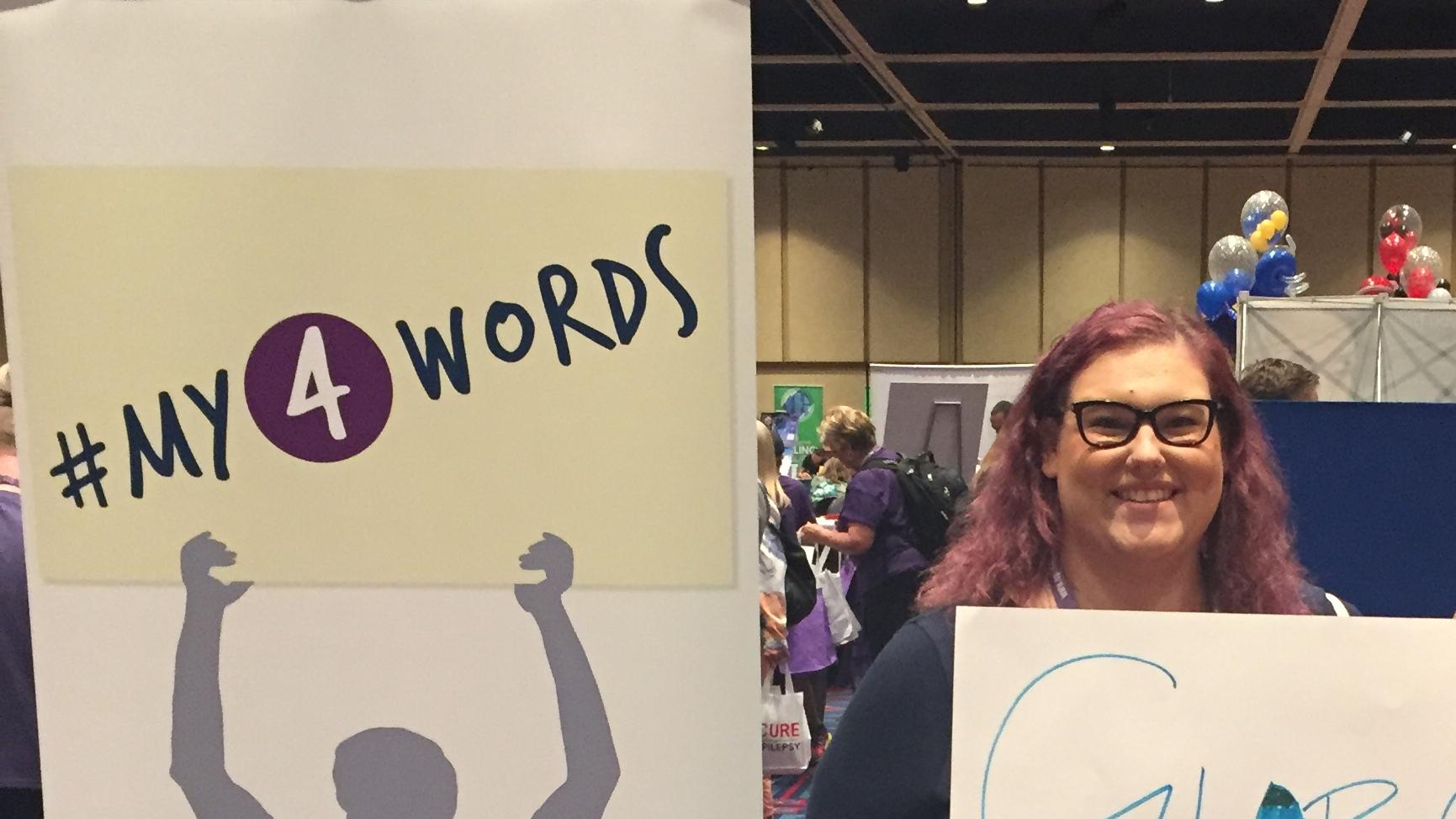 Global Pediatric Epilepsy Awareness
Event: Disney Day 2016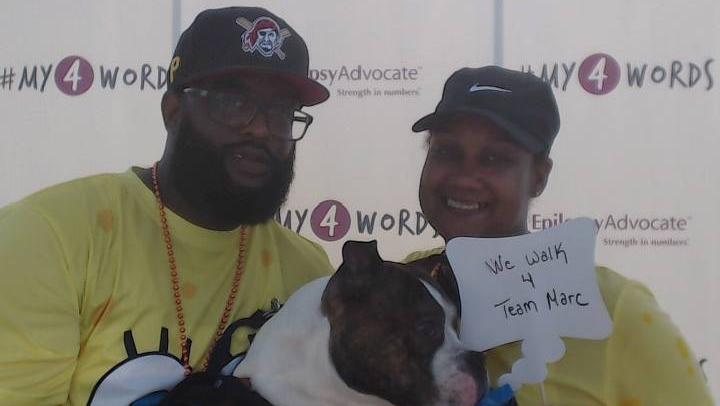 We Walk for Team Marc
Event: Magnolia Run 2016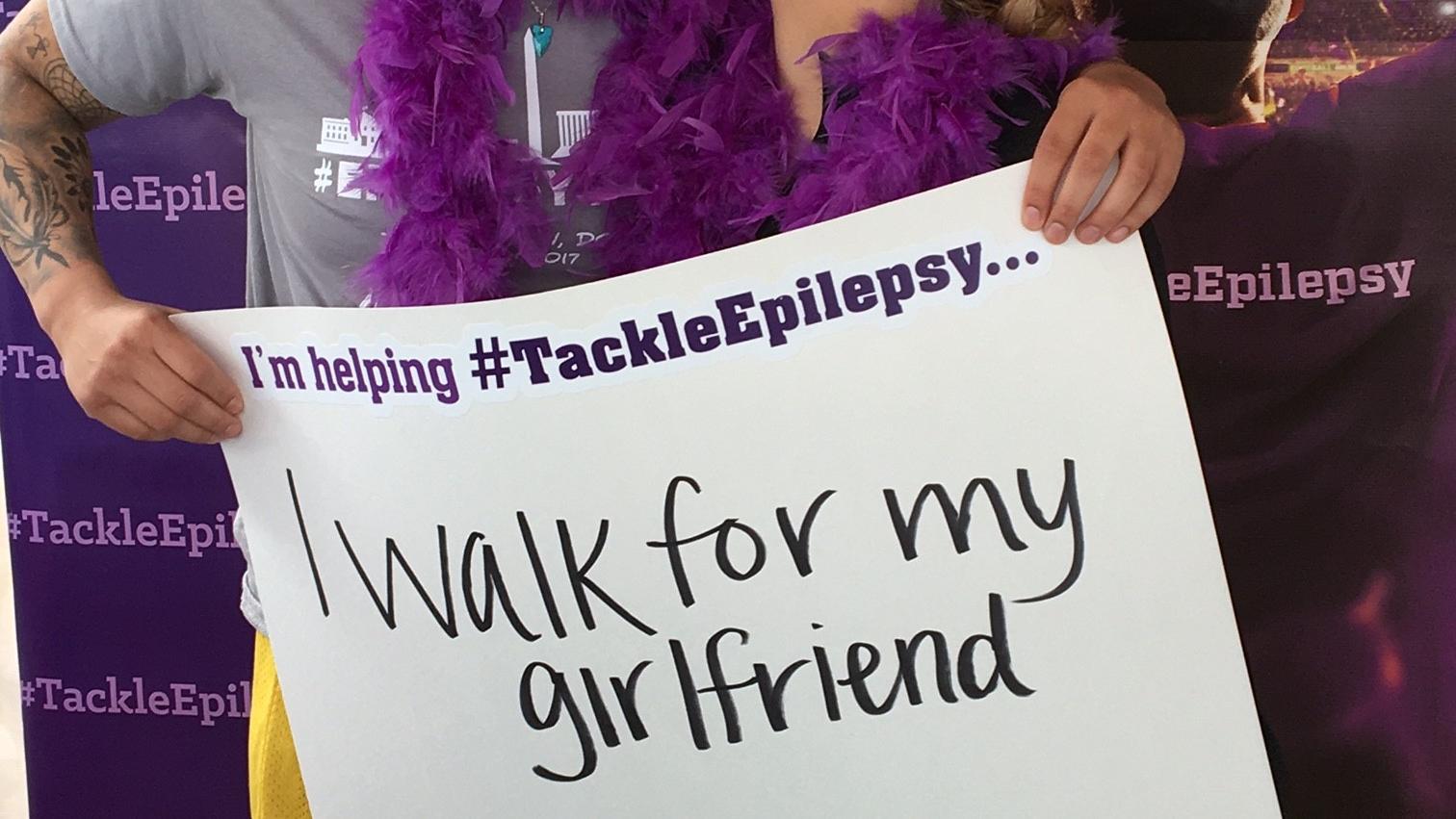 I Walk for My Girlfriend
Event: National Walk 2017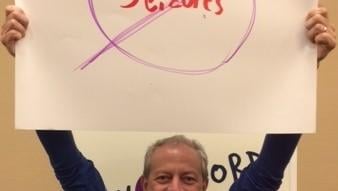 No Seizures
Event: Sharons Ride 2016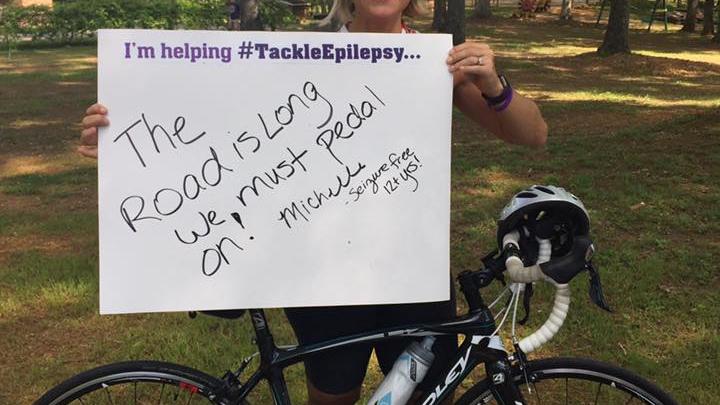 The Road is Long We Must Pedal On
Event: Sharons Ride 2017
We Are Here to Support Melissa
Event: National Walk 2017